Slushifies your drink in less than a minute with our Magic Slushy Maker! 
Magic Slushy Maker is a specially-made cup designed to help liquid turn to ice in split-seconds. You can turn a relatively warm juice into slush at the convenience of your home without having to bother about buying machines or going to slush making shops.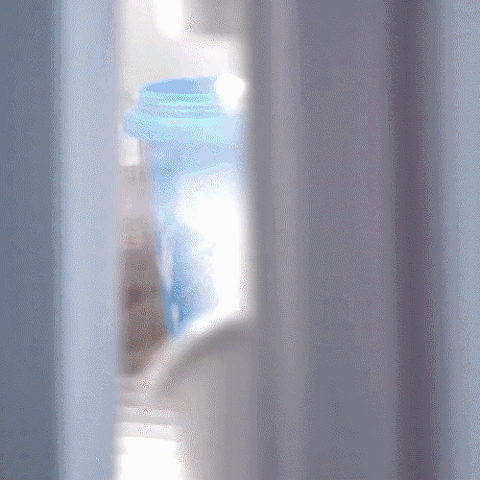 Easy to ice
With a uniquely designed ice pack, the Magic Slushy Maker is essentially a cup that is 'ready to go' into the freezer. This rapid freeze feature is made to prevent leaks and spillages no matter how long you leave it in the freezer.
Fill to the top
Magic Slushy Maker is long and wide enough to produce a relatively large amount of slush, we wouldn't recommend it using to make slush for more than one person though.
Easy to fix
Magic Slushy Maker comes with just a few pieces that are very easy to assemble. The step-by-step instructions are contained in the manual inside the box.
Variety of colors
It comes in 4 colors to complement your outfit, kitchen wares, and interior designs; whatever color you need to display on a sunny bright day is readily available.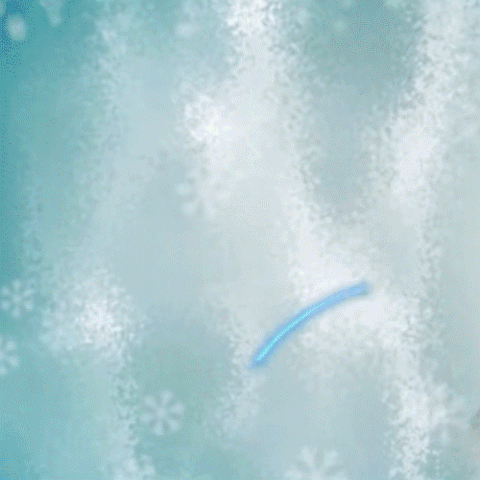 How to use the Magic Slushy Maker?
Through the following easy steps, you can squish to slush in just seconds!
Unbox the Magic Slushy Maker Pack
Remove the lid from the cup
Freeze the lid or ice pack for 6 hours, preferably overnight
Place the ring up to the top of the ice pack
Twist
Put the ingredients you desire (the liquid)
Close the top of the cup
Squeeze gently till you feel the ice from the pack
Enjoy the slush with the spoon
Design and Quality
Magic Slushy Maker is made of a rubbery texture and a solid screw-on base placed at the rim. A plastic lid with a hole in the middle is designed to prevent spillages. 
Attached to it is a uniquely designed spoon for digging out all ice pieces in the slush. There are just a few pieces to assemble; the screw, ice packs, and rings – the rings help in tightening the ice packs to ensure the best possible functionality.
It is made very well to suit hands between 3 years and above; children can also squish to get a delicious slush all while having fun!
SPECIFICATIONS:
Material: Silicone, TPU, PP
Color: Ice Blue, Minty Green, Summer Yellow, Tropical Red
Capacity: 400 ml
Size: 10.6 x 20.5 cm
PACKAGE INCLUDES: